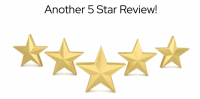 8 Months & Worth the Wait!
What a wild ride! I was moving from Albuquerque New Mexico to Boston and took a leap of faith on a recommendation from a friend in Denver who was a relative of someone that Ali had previously helped find a home for. I got a pretty soft landing! Ali did a great job honing in on the area that I was most interested in and helped greatly with virtual showings and being my eyes on the ground while I was out of state. Once I was ready to put an offer in Ali did a great job bargaining with the seller and helped navigate me through the intricacies of the Boston home purchasing market. About 8 months after the offer (long story, lots of closing delays), and I'm finally here! -N.A.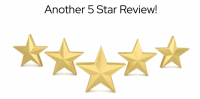 Simply the best!
Ali is the best! Annie T., Seller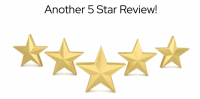 Always listening & attentive
Ali was professional and always listening. She was paying attention to our comments, likes and dislikes, to help aim us at different houses available. This quickly narrowed down listings that fit our needs and she was honest when she felt there were things that would not work about properties we saw online.

Ashley P., Buyer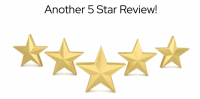 We will recommend you!
Thank you on handling our real estate transactions! You were a trooper and hung in there all the way! I can't tell you how appreciated that was! In fact, we probably wouldn't be in our new home without your help! I will be sure to recommend you when the opportunity arises! Nancy & Lee, Sellers & Buyers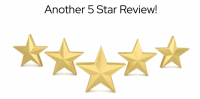 Professionalism and Humor Abound
We want to thank you for all you did in helping us thru- 'look for new digs' and condo purchase. Your professionalism, personal input and humor was wonderful. J.P. & A.P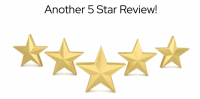 Timely, Professional and Efficient
I would like to take the opportunity to rave about Alison Corton. From the first time we spoke via phone Ali was attentive and motivated to help me find a suitable condo. Being a first time home buyer, I was somewhat hesitant and extremely nervous, but she made the situation not only exciting, but doable. There isn't enough time in the day for me to list all of her great qualities. Ali returns calls in a timely manner, deals with issues that aren't even her problem and is very professional. I have recommended her to others and will continue to do so. -Jen, Buyer